Your Dream School is in Reach
Professional Guidance from College Admissions Experts
Washington DC's Premier College Consulting Firm Specializing in Acceptances to Ivy League Schools and Other Highly Selective Universities in the US, UK, and Canada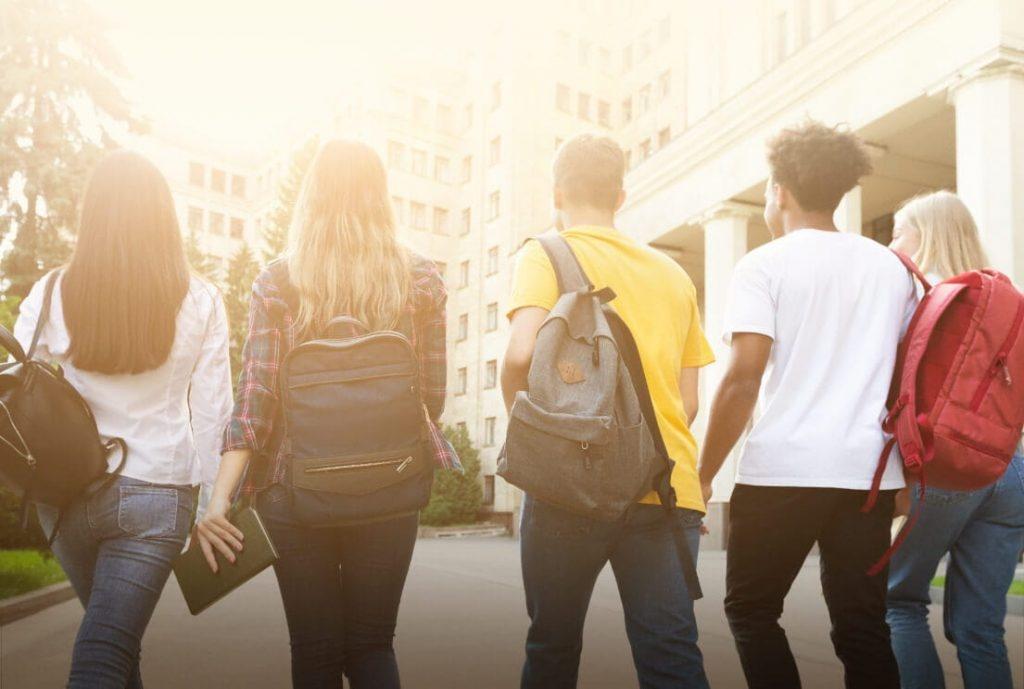 Work with Dedicated College Admissions Specialists to Craft Stellar Applications for Top-tier Schools
The IvySummit method was designed by former Ivy League admissions counselors, and our consultants know first-hand what Top U.S. and international universities want in a student. Our Washington D.C. Metropolitan Area and global students have been accepted to the world's most selective colleges, including Princeton, Yale, Columbia, MIT, CalTech, UPenn, and more.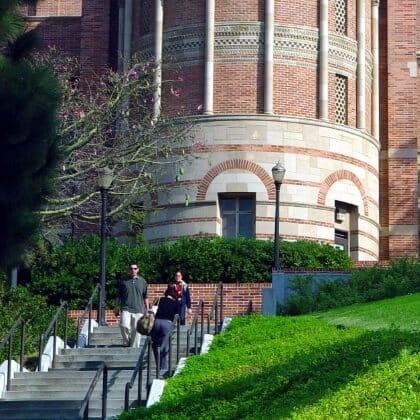 2021-2022 College Acceptances
Over $1,500,000 earned in scholarships for 2021-22 application season
2020-2021 College Acceptances
$

878,000 earned in scholarships for 2020-21 application season
Our Experienced College Admission Coaches Will Guide You Through Every Step of the Admission Process
Our highly-qualified, passionate team of editing specialists, college counselors, and Ivy League graduates are experts in application building, with a special focus in prestigious STEM programs. We will coach you on creating an exceptional application that showcases your strengths and helps you stand out among top talent.
College Application Services
From your extracurricular descriptions to line-by-line essay editing, we will perfect every component of your application to earn you a spot at a top-tier school.
Application Strategy
With our decades of experience, we will recommend the schools that would be the best fit for you and help you tailor your complete application to those programs.
Essay Editing
Essays are opportunities to show the admissions committee who you are, beyond grades and stats. We will help you capture and develop your unique story.
International Students
Based in North America, Europe, and Asia, our consultants have already helped students hailing from over 30 different countries stand out among top talent.
For Over 15 Years, Our College Admissions Consultants Have Helped Talented Students Get Into Highly Selective Schools

85% of our clients are referrals
Our clients are thrilled with our results and routinely recommend our services to friends and family.

Placements in every top U.S. school
We have earned talented students spots in America's best institutions, including all eight Ivy League schools.

We specialize in STEM applications
We are experts in crafting essays for top technical programs, including MIT, Stanford, and Georgia Tech.
We are proud of our 100% success rate of getting our students into at least one of their target schools. Our process is built on years of admissions experience and has been perfected to deliver results, every time, for every client.
Our Team of Specialists Know Precisely What Top Colleges Are Looking For in Applicants
Our highly-experienced team has collectively reviewed and improved thousands of college applications for Top U.S. and international colleges. In addition to perfecting the details, we evaluate your application as a whole and provide professional recommendations on how to make your application shine among a strong student pool.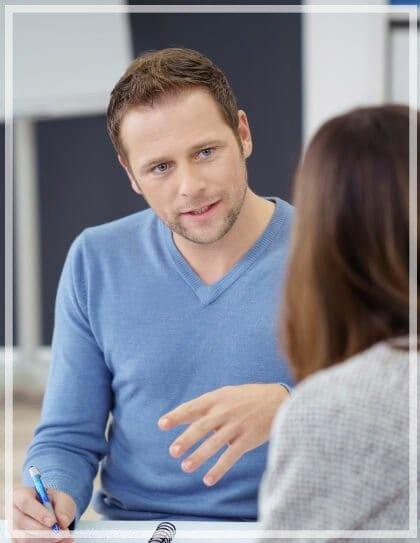 We Build Our College Admissions Services Around Our Client's Needs and Offer Dynamic Packages That Fit Their Goals
Every client is different and has unique goals and needs. We have tailored our college application services around these needs to deliver better results and increase our student's acceptance rates into their target schools.
Comprehensive
25 hours of application support for U.S. schools

Access to our senior admissions officer and senior editor

Line-by-line essay editing

Revision guidance for every essay and application
Ultimate
40 hours of application support for U.S. schools

Access to our senior admissions officer and senior editor

Line-by-line essay editing

Revision guidance for every essay and application
Hourly
Hourly sessions are available

Discounts available for 15 hour blocks
Parents and Students Trust Us to Successfully Guide Them Through the Complicated College Admissions Process
"They take the time to get to know you on a personal level and provide service of unparalleled quality."

"I felt comfortable every step of the process and was able to present myself in the best way possible to admissions officers, which is now more critical than ever with the increased competition."

"IvySummit isn't just an investment for the application process, it's an investment for your future."

"Before starting my application, I felt very overwhelmed, IvySummit helped relieve that pressure, and I couldn't be happier with the results."

"IvySummit offered me personalized, professional guidance through the application process. I could not recommend them enough."

We are a premier college consulting firm that specializes in guiding students worldwide through the college application process to Ivy League and other highly selective universities in the U.S., U.K., and Canada.

We are committed to finding the right fit for our clients and helping them continue their journey to success.
Contact Us Today For a Complimentary Consultation