College Athletic Recruiting
IvySummit has several athletes each application season that are eager to compete at the collegiate level. Our past clients have attended Ivy League schools and top D-III schools for soccer, swimming, tennis, football, and basketball. Athletics provide a tremendous opportunity to receive support from coaches through the admissions process. We are familiar with the Ivy League's A.I. (Academic Index). If you are interested in playing at the collegiate level and believe that being a recruited athlete can help with your college admissions, we are here to help.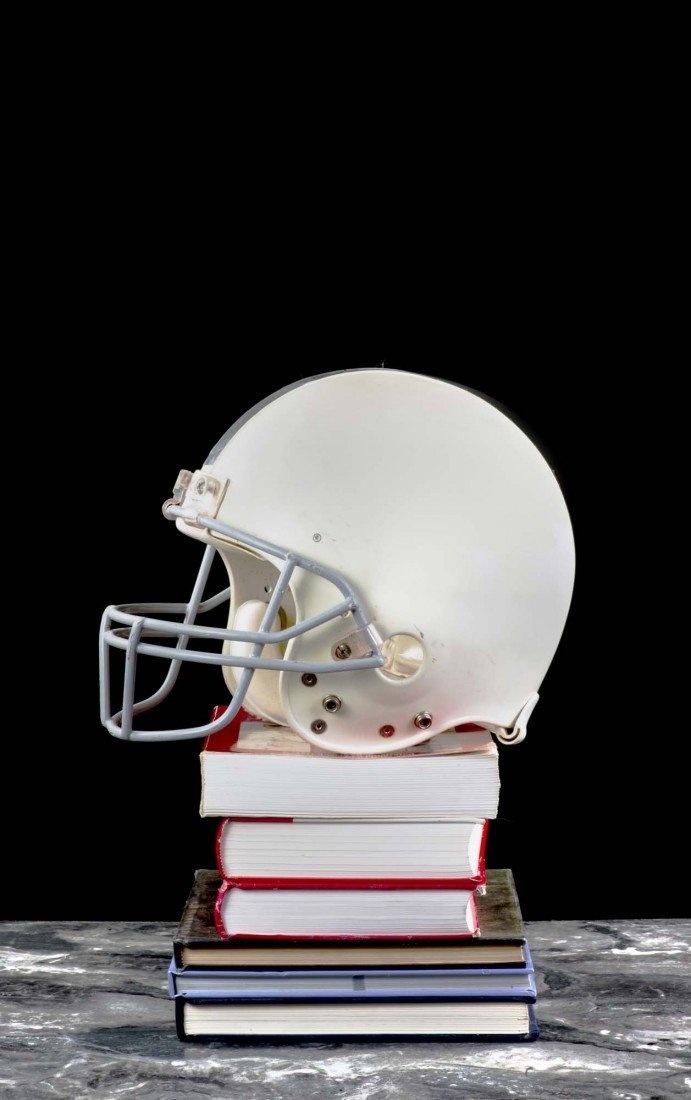 Let Us Help You Leverage Your Athletic Ability to Give You a Leg Up on Your Competition
Your hard work has paid off. Let us help you take it across the finish line. When you team up with IvySummit, we will help you navigate the complex process of college athletic recruiting and help you craft a winning college application that sets you apart from the competition.
We are a premier college consulting firm that specializes in guiding students worldwide through the college application process to Ivy League and other highly selective universities in the U.S., U.K., and Canada.

We are committed to finding the right fit for our clients and helping them continue their journey to success.
Contact Us Today For a Complimentary Consultation