Our College Consulting Experts Will Help You Craft Your Story
The nation's top schools are not only interested in your academic performance, they are also looking for the right fit. We can help you create a comprehensive package that gets you noticed and gets you accepted.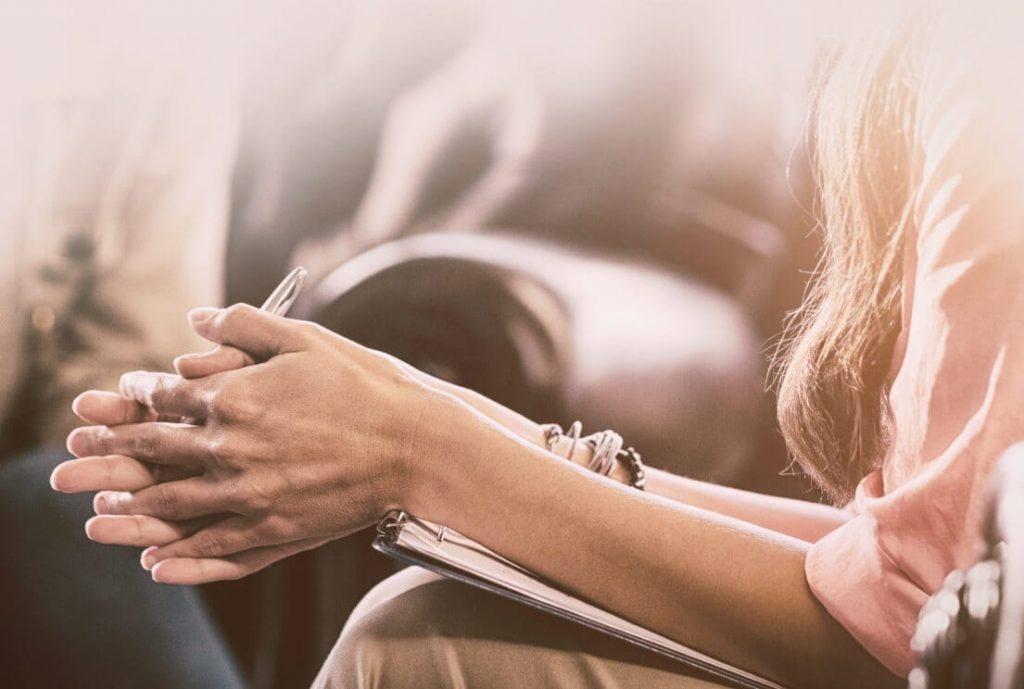 College Consulting Services That Will Get You Noticed by the Country's Top Schools
Every year, the top schools in the U.S. accept fewer and fewer student applicants. To stand out, you need the right team with the right skills to make your application shine. At IvySummit we help global applicants showcase their potential in a compelling college application and succeed in matriculation into America's top colleges and universities.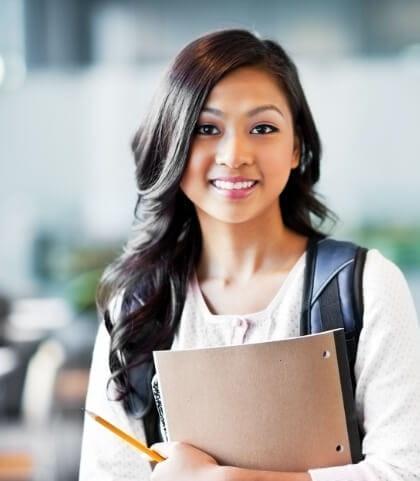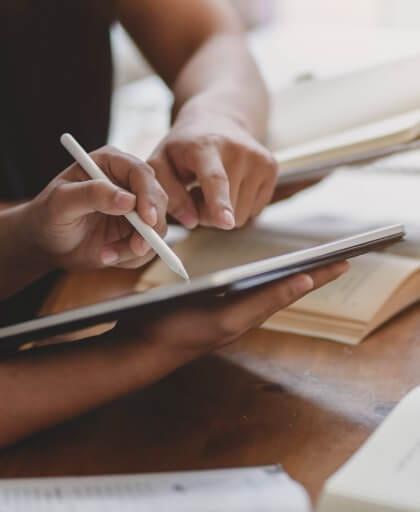 We will guide you through the entire college admission process and help you achieve placement in your dream school.
Your essay is critical to getting noticed in today's competitive college admissions landscape. We have professional editors that will make your story stand out.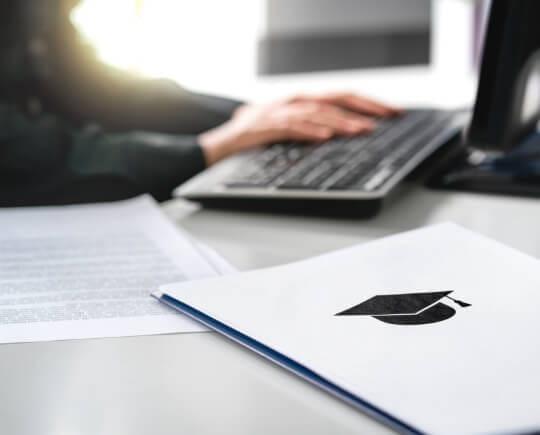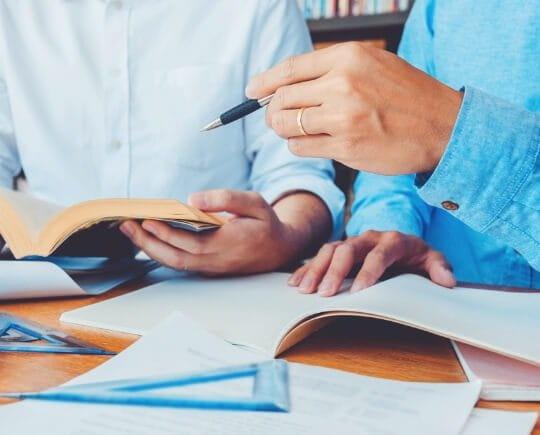 International Student Admissions
International student admission to colleges is complex and contains its unique challenges. We can help guide you to success.
Leverage your physical talent to stand out from the crowd. Our team will help you use your athletic accomplishments to gain acceptance into your dream school.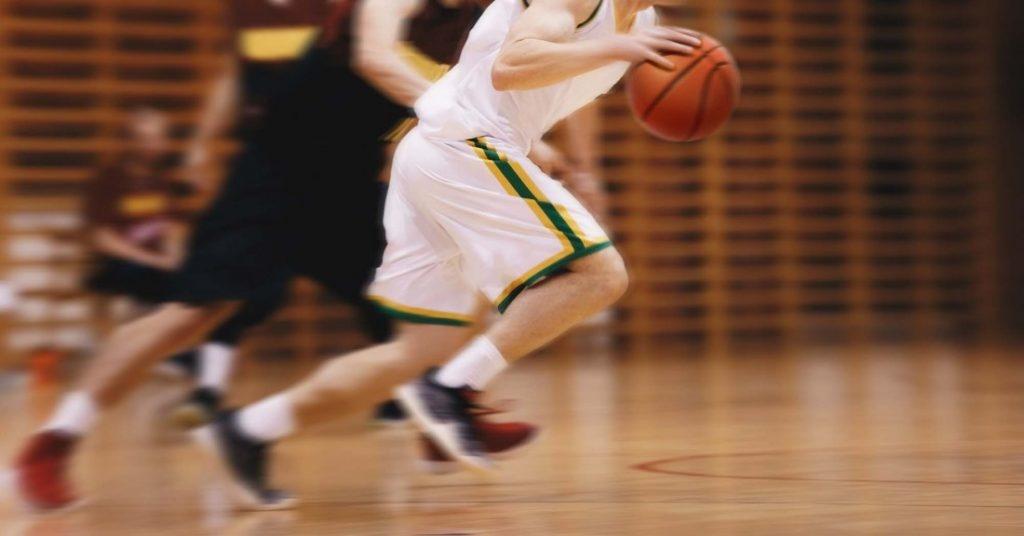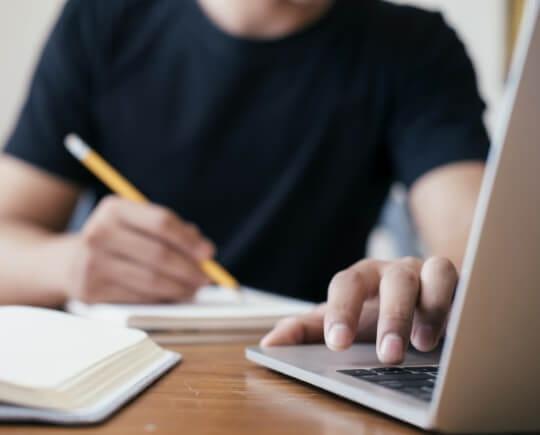 Transfer Student Admissions
Are you making a move? We can help navigate the pitfalls and make the process far less stressful.
Boarding School Admissions
Start your journey to a successful and rewarding life with our boarding school admission services.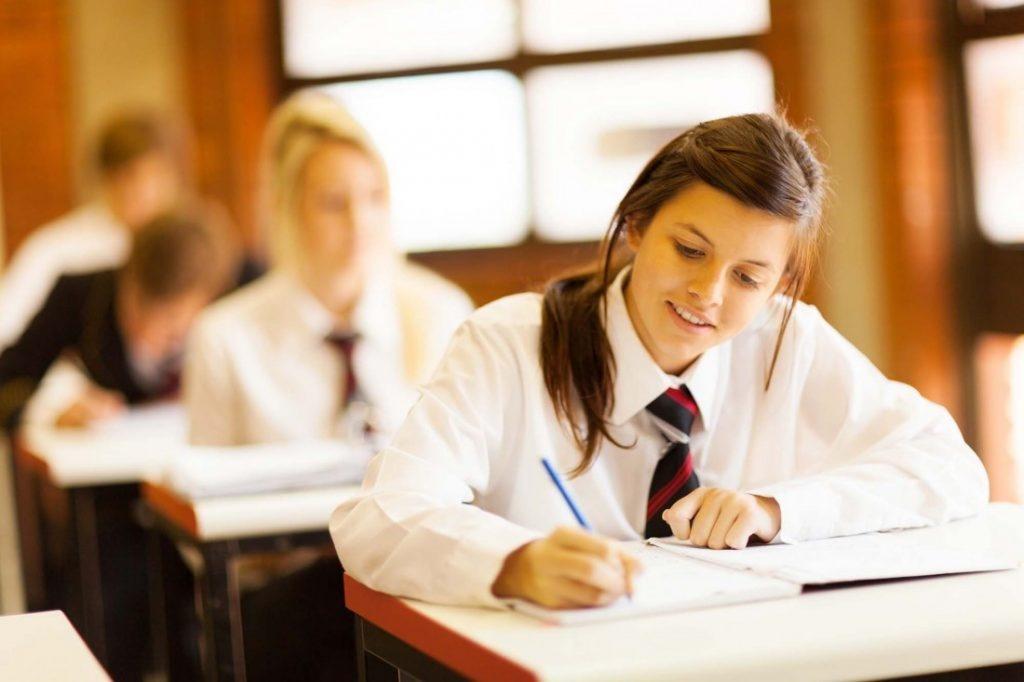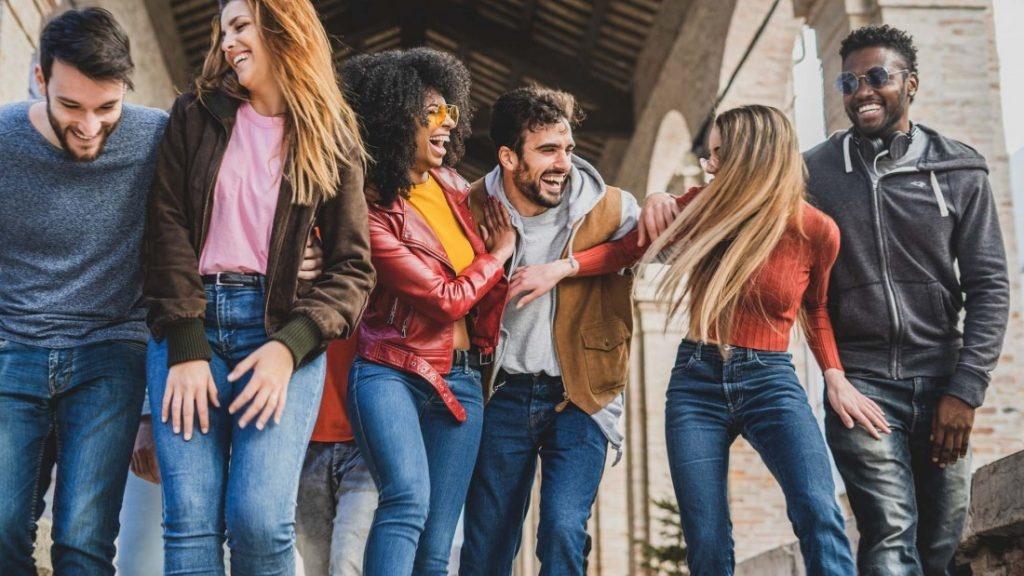 Get personalized tours of America's top colleges and universities for the most comprehensive look at college life.
We are a premier college consulting firm that specializes in guiding students worldwide through the college application process to Ivy League and other highly selective universities in the U.S., U.K., and Canada.

We are committed to finding the right fit for our clients and helping them continue their journey to success.
Contact Us Today For a Complimentary Consultation