College Admissions Services

Washington D.C.'s Premier College Admission Consultants
Our college admission consultants can help you overcome today's increasingly competitive and complex undergraduate admissions process. Gone are the days when acceptance at a top school was as simple as taking several Advanced Placement courses and scoring well on the SATs. The number of available spots at the world's most elite colleges and universities has remained relatively constant, while the number of applicants has increased exponentially. As a result, applicants need to demonstrate their value in entirely different ways, strategically positioning themselves as worth a second look. Our global team of college application specialists are eager to share their expertise with D.C. Metropolitan Area students, as well as other U.S. and international applicants, and help them get accepted into their dream school.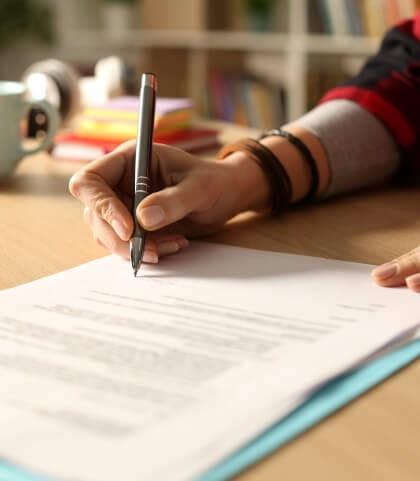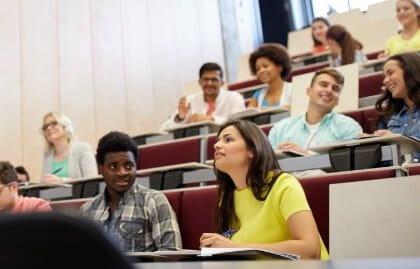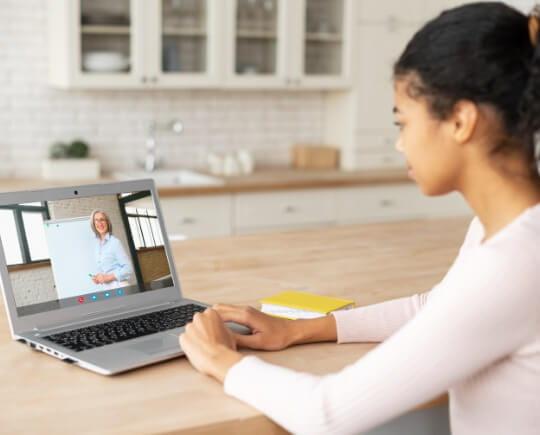 Our Inside Knowledge as to Why
The 2020-21 cycle proved that college admissions are evolving. With test score-reporting optional, many elite schools saw 20% to 30% increases in applications. With limited spaces and more talented students to choose from, a solid strategy is crucial for earning a spot at a top university. Our college admissions consultants will help you navigate the complicated process and formulate a winning strategy for acceptance.
Creating the Perfect College Application Takes Skill and Experience
A solid college application needs to be tailored to each school and tell your story as a unique individual. It is highly valuable to work with professionals who understand what top school's college admission officers are looking for in applicants.. As college application specialists, we work with D.C. Metropolitan Area students, as well as other national and international students, to create applications that make them stand out to their target audience, resulting in more acceptances into the top colleges and universities in the country.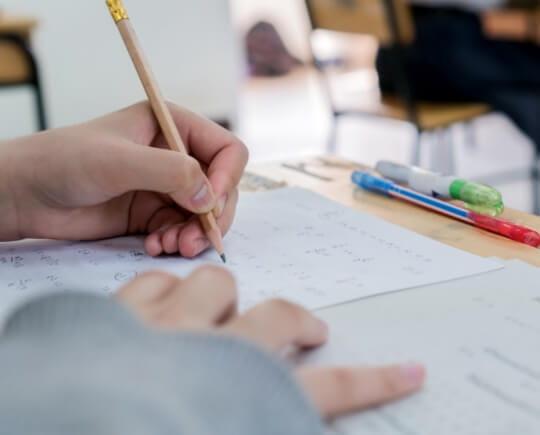 Don't Put Off Your College Application Process
At IvySummit, we have helped thousands of students achieve their dream of attending their school of choice, and we can help you too. But you need to start the process now. Contact us today to see how our team of college application and college admission experts can help.
We are a premier college consulting firm that specializes in guiding students worldwide through the college application process to Ivy League and other highly selective universities in the U.S., U.K., and Canada.

We are committed to finding the right fit for our clients and helping them continue their journey to success.
Contact Us Today For a Complimentary Consultation