Essay Evaluation / Editing

College Essay Editing That Will Get You Noticed
As college admission experts, we know what the country's top colleges and universities are looking for in their student body. We have read thousands of college applications and meet regularly with college admission officers. You may be an accomplished student, but most applicants to Top 20 colleges are equally as talented. Got perfect scores on your A.P. tests and SATs? President of ModelUN? Build your own computers? Those accomplishments are no longer enough to get accepted into prestigious programs. If you are serious about getting into your dream school, you need the professional college essay editor at IvySummit to help you stand out.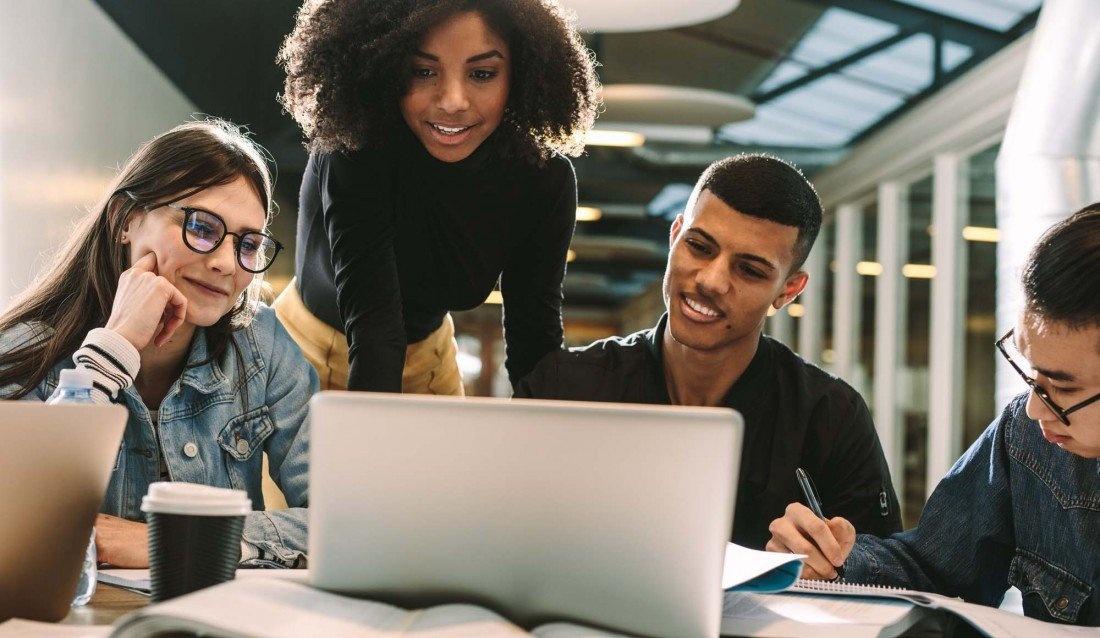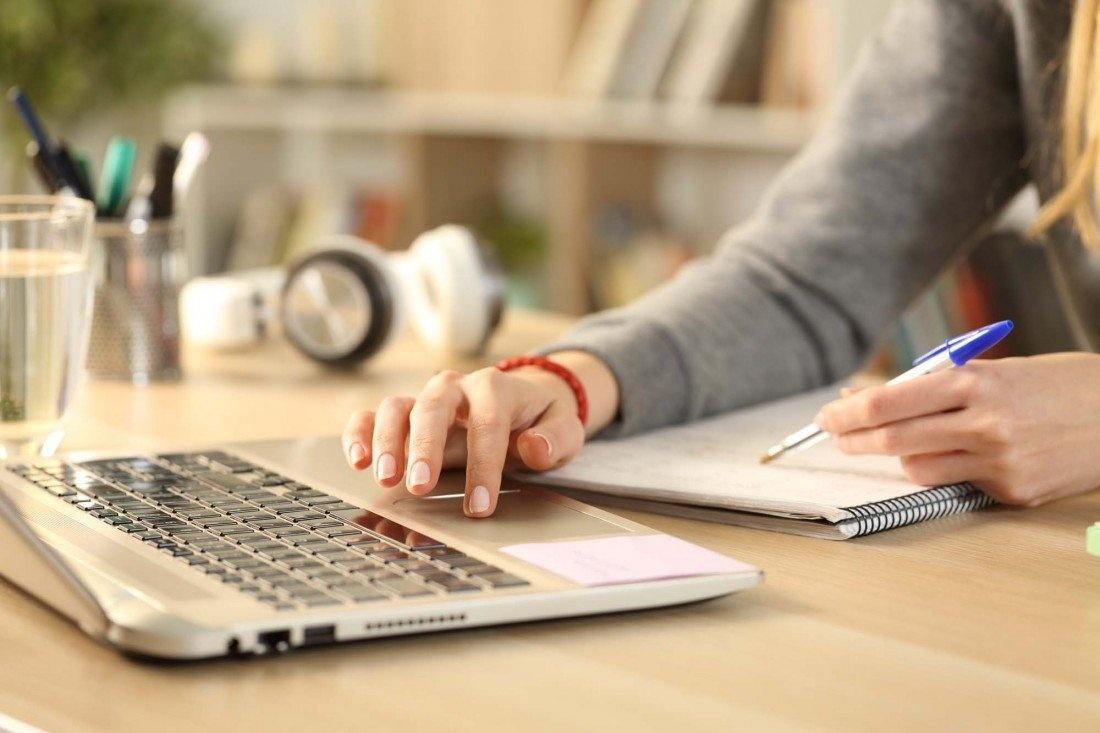 Our College Essay Editing Services Will Help You Rise Above the Pack
So, how do you get noticed? The admissions essay is your ticket. Our professional editor, a Harvard and MIT graduate, is ready to help you capture your story, skills, motivations, and interests in an engaging way that will make your admissions officer remember you. Our essay editor will help you avoid common pitfalls and clichés that land you in the rejection pile. We will redirect and refine your Common Application essay and supplemental essays so that they genuinely reflect your value and potential. With many students sharing similar activities, we will help you to speak about them in a unique way that reflects a high level of critical and creative thinking that will set you apart.
Creating the Perfect College Application Takes Skill and Experience to Make You Stand Out
The college admission process consists of several components that need to be crafted in a way, not only tailored to a particular school, but that tells your story as a unique individual. Not understanding what top school's college admission officers are looking for in applicants is a severe mistake that leads to rejection letters. As admissions experts, we help students create applications that make them stand out to their target audience, resulting in more acceptances into the top colleges and universities in the country.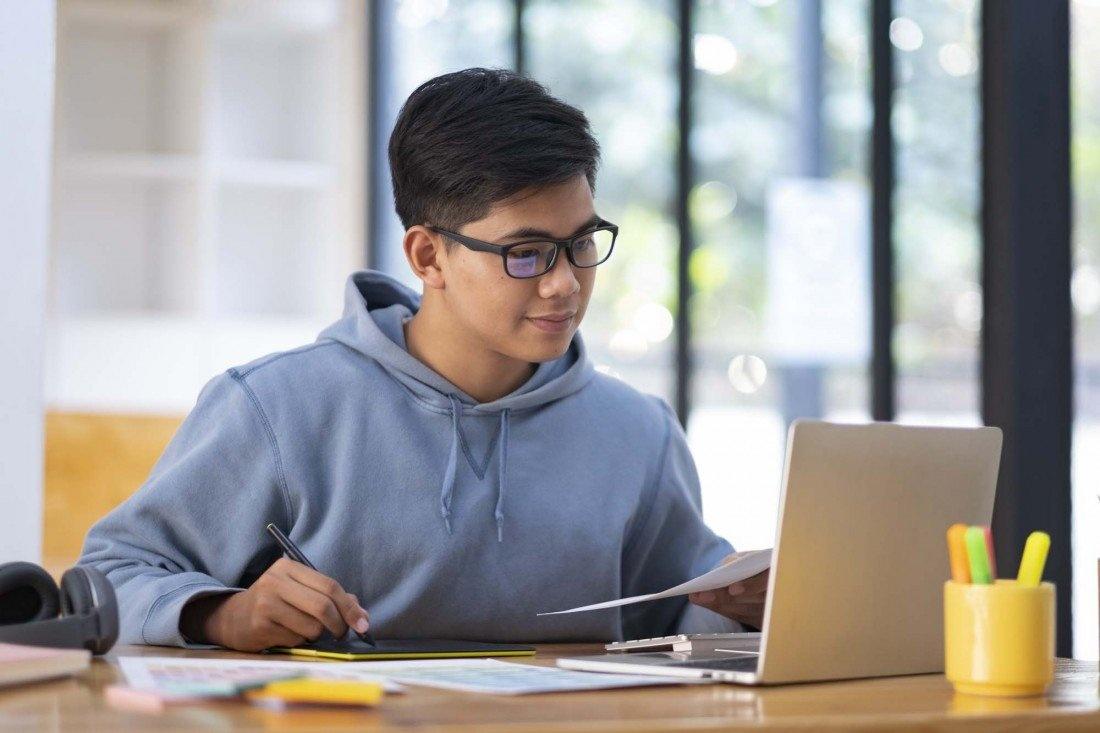 Make a Great First Impression with Impeccable, Creative Essays
With college admission competition so high, you can't afford to submit a subpar college essay. Our college essay editing services will help your story shine brighter than the rest. We are the team that can help you show America's top schools why you deserve a shot.
We are a premier college consulting firm that specializes in guiding students worldwide through the college application process to Ivy League and other highly selective universities in the U.S., U.K., and Canada.

We are committed to finding the right fit for our clients and helping them continue their journey to success.
Contact Us Today For a Complimentary Consultation