International Student Admissions

International Student College Admissions
IvySummit's primary focus with international students is helping them build the most comprehensive college application possible. International students are held to significantly higher standards these days when applying to top schools in the United States. Being a full payer with strong grades and top test scores won't get you into a top 25 school anymore. A world-class essay and an application that states why you are the right fit are the keys to international college student admissions. Year after year, we continue to be a leading boutique college consulting firm providing elite-level guidance to families from Moscow, Mumbai, Beijing, São Paulo, and other major international cities.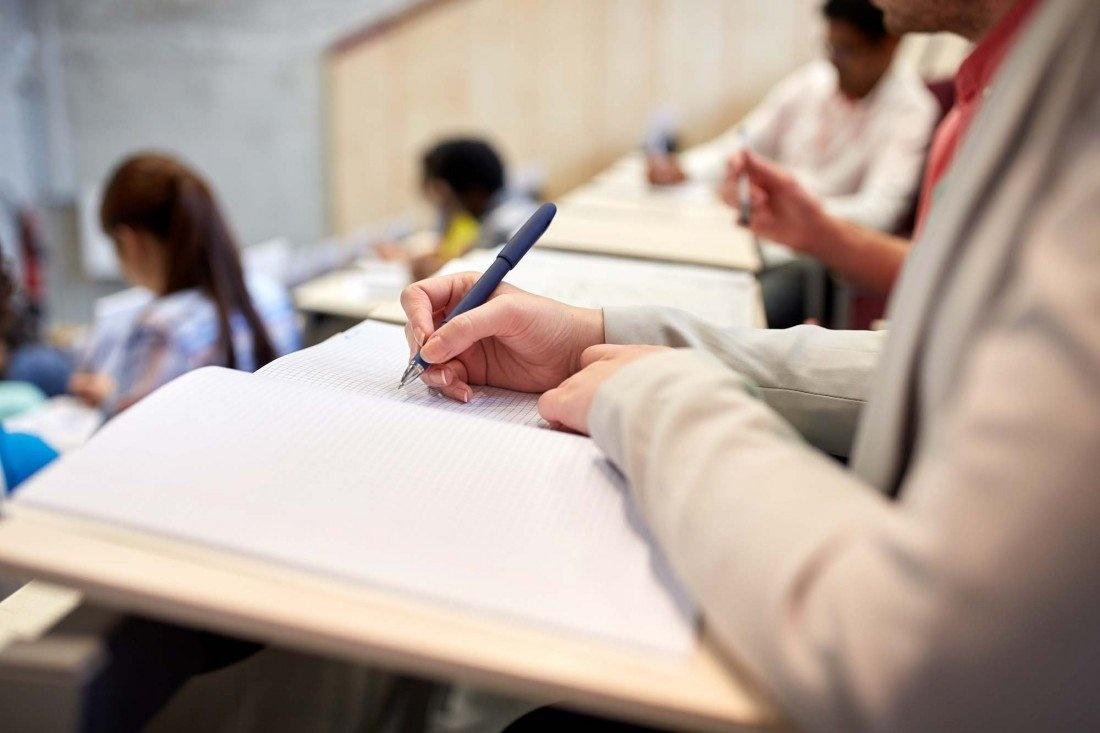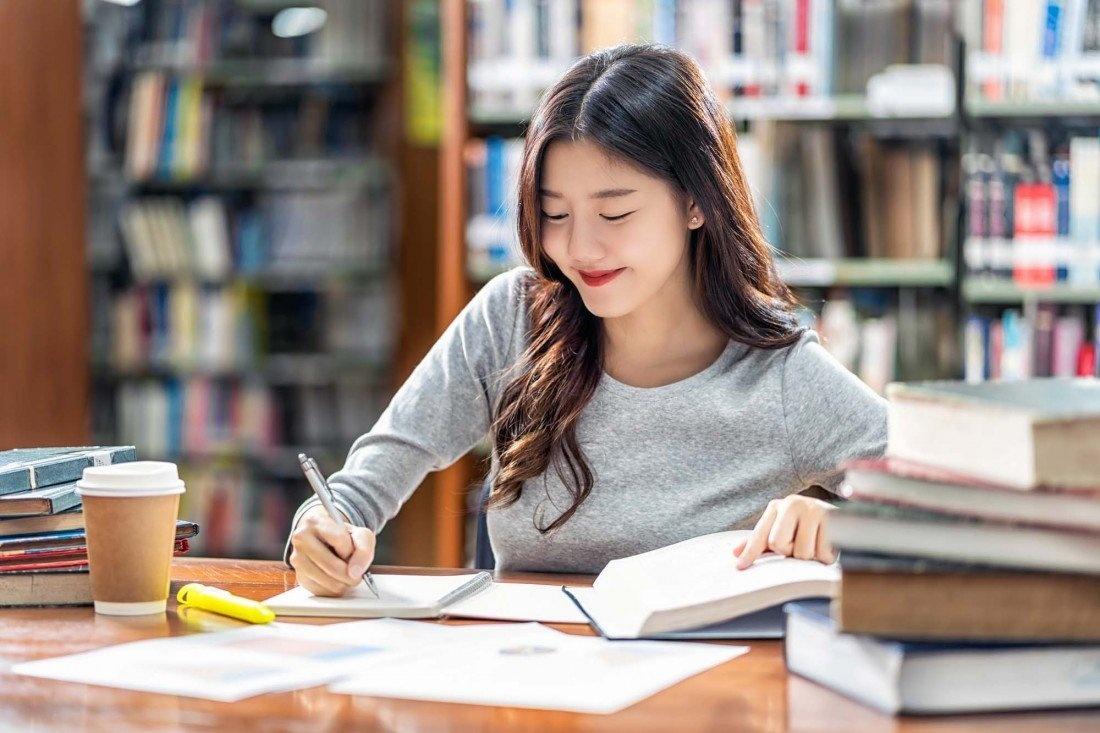 We Help International Students Find the "Right-Fit" School, Where They Can Receive a Full and Rewarding College Experience
While the allure of attending college in New York City or California's Bay Area may seem attractive to many international students, for some, these choices may not provide other resources that make a college experience memorable and meaningful. When consulting with our students, we are not simply trying to get them into the nation's best STEM programs. We are looking for schools and communities that will add to their experiences as well. Finding the right fit means happier students that can thrive both academically and socially. We visit dozens of campuses every year to learn about the community, amenities, and campus culture so that we can help you make the right choice.
Creating the Perfect College Application Takes Skill and Experience to Make You Stand Out
The college admission process consists of several components that need to be crafted in a way, not only tailored to a particular school, but that tells your story as a unique individual. Not understanding what top school's college admission officers are looking for in applicants is a severe mistake that leads to rejection letters. As former college admission officers, we help international students create applications that make them stand out to their target audience, resulting in more acceptances into the top colleges and universities in the country.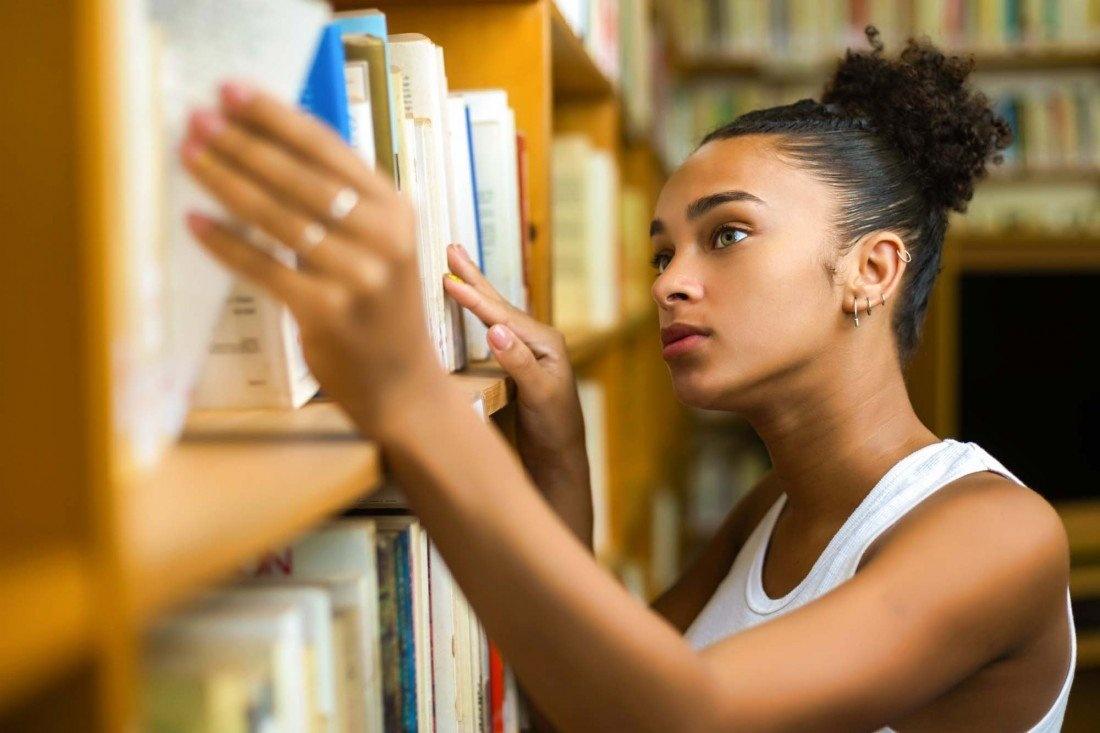 We Have Helped Hundreds of International Students Reach the School of Their Dreams
With our expertise in international college student admissions services, we can help you get into America's top colleges and universities. Contact us today to begin.
We are a premier college consulting firm that specializes in guiding students worldwide through the college application process to Ivy League and other highly selective universities in the U.S., U.K., and Canada.

We are committed to finding the right fit for our clients and helping them continue their journey to success.
Contact Us Today For a Complimentary Consultation