The College Admissions Process Requires an Experienced Team to Deliver Results
Attending a top US university is nearly impossible without a world-class application. At IvySummit, our college admissions specialists will share our expertise and insights to focus your application, and our expert professional editors will elevate and perfect your essays. We have reviewed thousands of college applications over the years, and we know what works. We coach each student individually and revise their application based on his or her unique goals.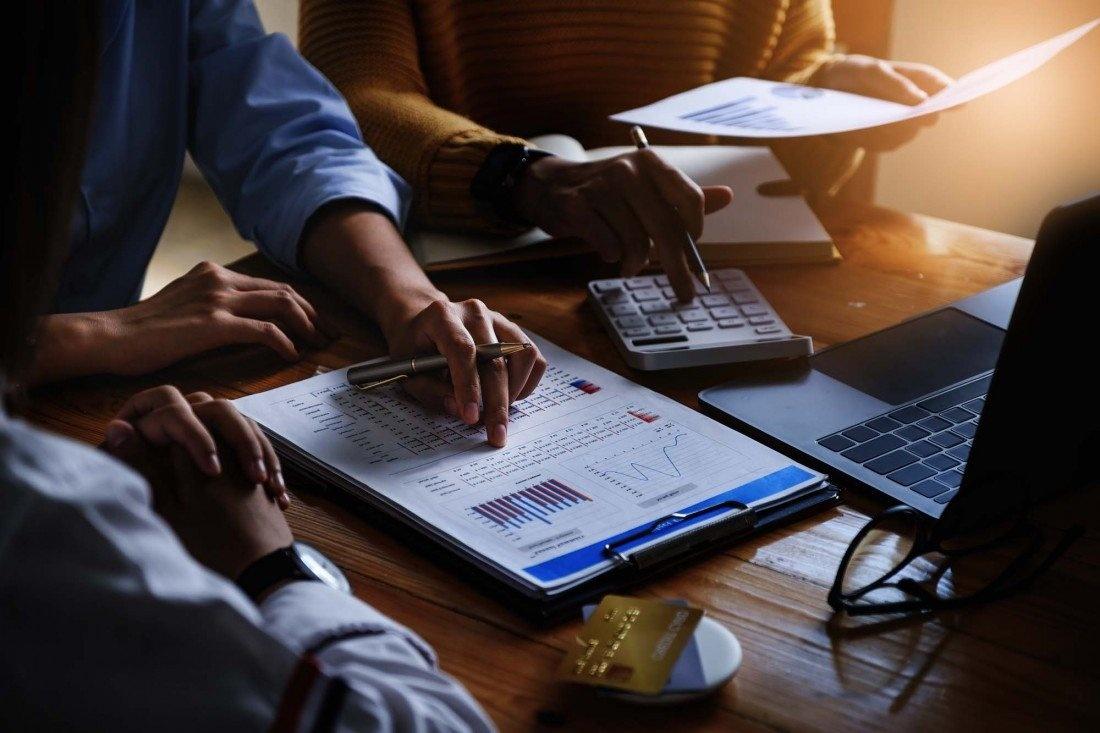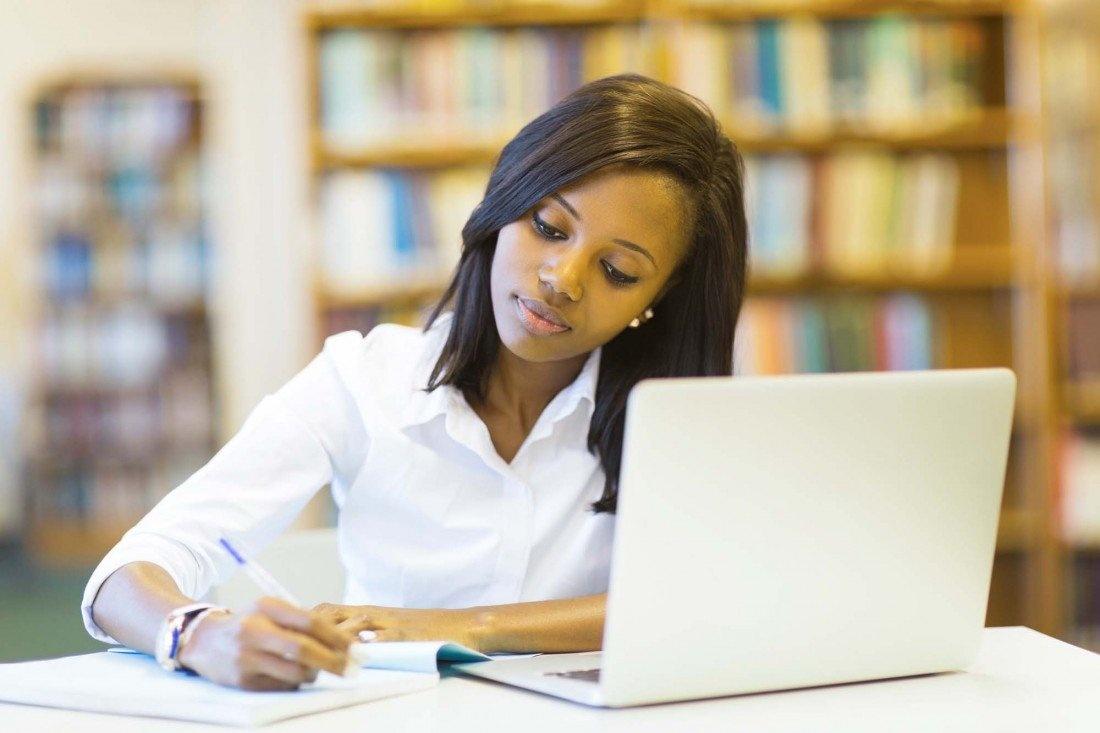 College Applicant Assessment
Before you start your application, we help you evaluate your strengths, challenges, and current standing. Excellent grades and a list of achievements are just the first steps to a complete admissions package. You need to stand out to college admissions officers, and during these discovery sessions we seek to understand what makes you different as a person, not just a student. We will learn about your goals and dreams, and what gets you excited about learning. We want to understand what your ideal college experience would look like. Finding the right school fit is what turns "good" college years into truly memorable ones. When we finish, we will have a strong picture of who you are, your strengths, and your challenges, which will need to be addressed when crafting your application package.
College Applicant Development
While the "perfect applicant" does not exist, the strongest applicants can still give the perception of having no weaknesses. We work with you to highlight your strengths and minimize any shortcomings we identify in our discovery sessions. As former college admissions officers, we know what details on your application will stand out, both positive and negative. We have a proven track record of sculpting applicants and their application packages into the types of students the nation's top schools are looking to add to their student body.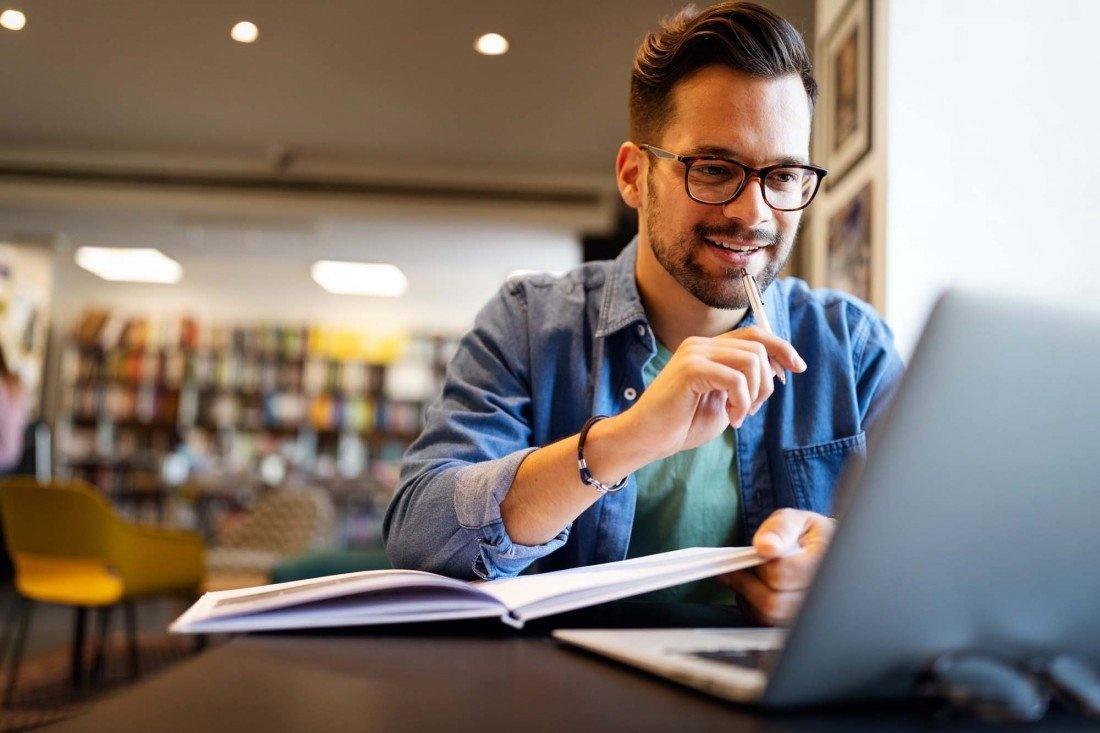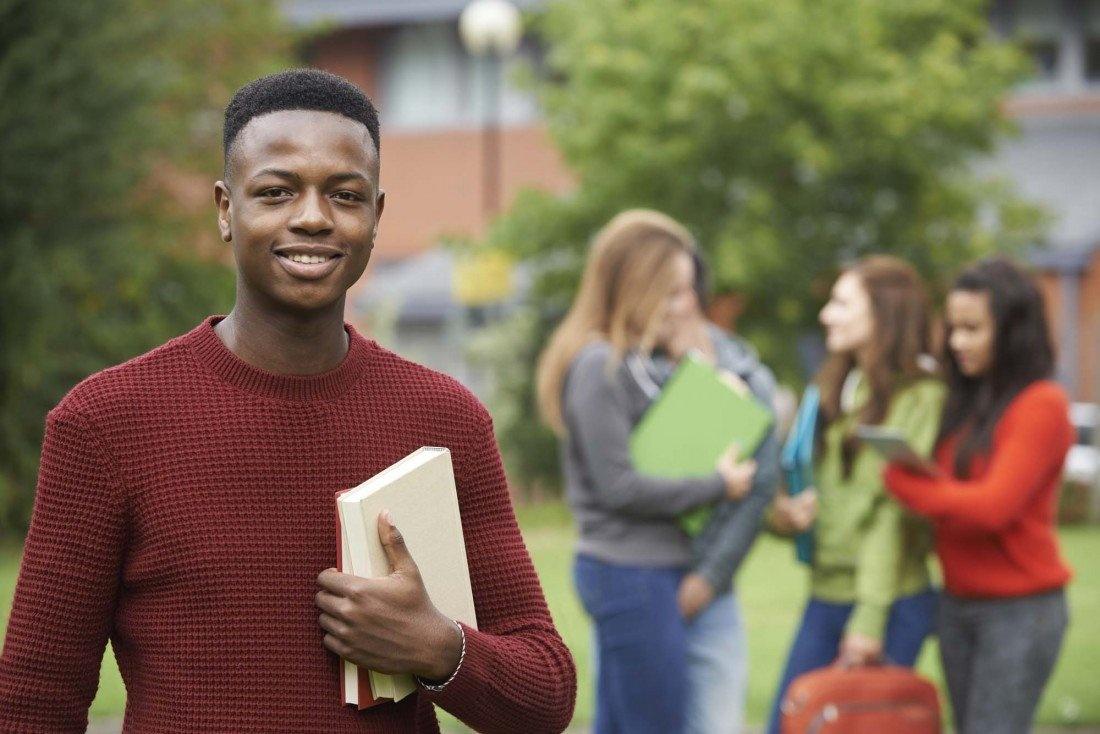 Guidance
Our elite team of college application specialists will be by your side every step of the way through the application process. We have led hundreds of students through the college application and interview process and delivered winning results to all of our clients. We will create a winning strategy tailored to each of your target schools. With our guidance, your application and interview process will be stress-free and have the best chance for success.
Why Do Our Clients Stand Out in the Application Process?
Authentic Writing: We help you embrace your natural writing style, whether that is humorous, poetic, or precise. There is no "right" topic to choose, so we help you narrow down topics that will best reflect you and your interests. We guide students in writing passionate, clear essays, instead of focusing on what they assume the admissions committee wants to read.

Commit to Specifics: We will help you to be precise and clear about what you're interested in, what you like about the university, what you want to major in, etc. For example, rather than saying you're interested in engineering in general, writing about your passion for nanotechnology in nutrition would be a much stronger topic. Instead of mentioning a school's strong economics department, you could focus on your excitement to help small businesses through microlending programs. Committing to a specific example or interest makes you memorable and demonstrates intellectual curiosity and reflection.

Your Application is a Story: Every piece of the application is an opportunity to tell part of your story, including the essays, resume, interview, letters of rec, etc. When filling out each section, you'll have to consider your audience – someone who does not know you. Reading your application, they have to put together a picture of who you are and decide whether or not you are a good fit for their university. If your science fair advisor wrote your letter of rec, you can focus your essays on other topics of interest. If you love jazz dance but it's not a primary extracurricular activity, perhaps you can bring this up in an interview. Your story has many parts. A well-rounded application showcases those various elements.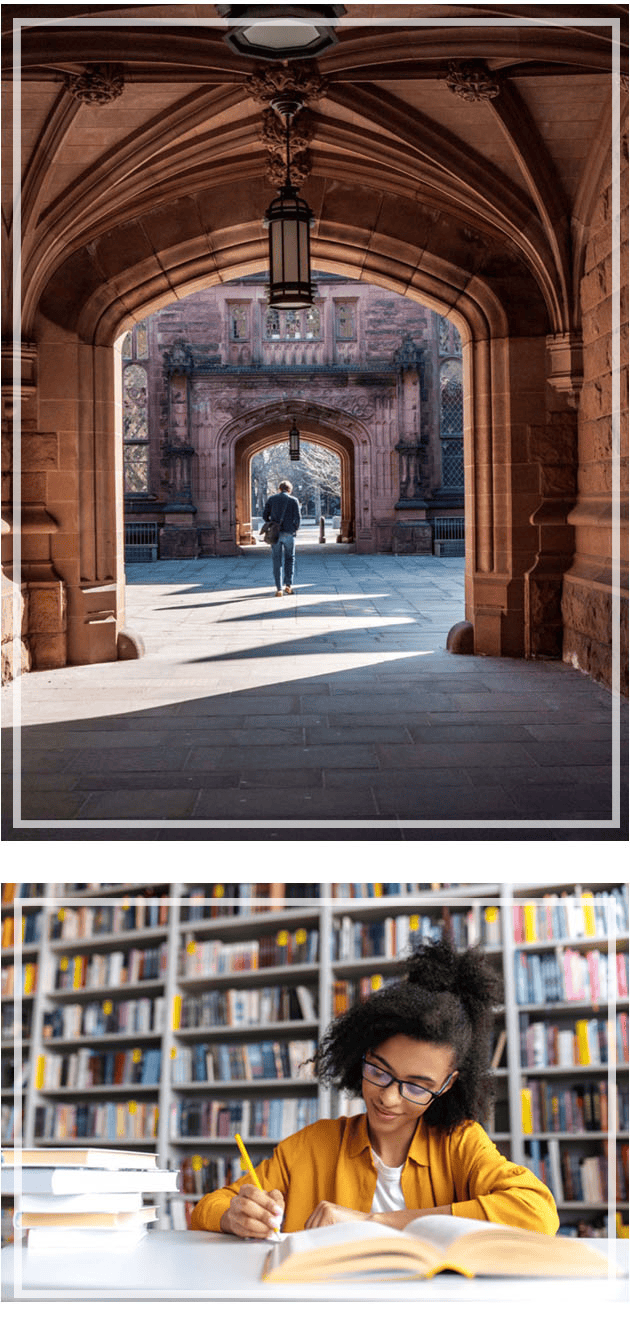 We are a premier college consulting firm that specializes in guiding students worldwide through the college application process to Ivy League and other highly selective universities in the U.S., U.K., and Canada.

We are committed to finding the right fit for our clients and helping them continue their journey to success.
Contact Us Today For a Complimentary Consultation