Transfer Student Admissions

Make the Transfer Student Admission Process Easier and Less Stressful
Choosing to transfer from one school to another is a significant decision. It is also one that should be guided by a team of experts in transfer admissions. Some students want to request a transfer before arriving on campus for their freshman year. Our recommendation is the same for every prospective transfer student – go into your freshman year of college as if you will spend four years at this school. Your grades will be better, you will make stronger connections with students and professors, and your mental health will benefit. With this approach, you may find that you like the school more than you anticipated. If you still want to transfer for your sophomore year, you will be in the right frame of mind without having damaged your student record.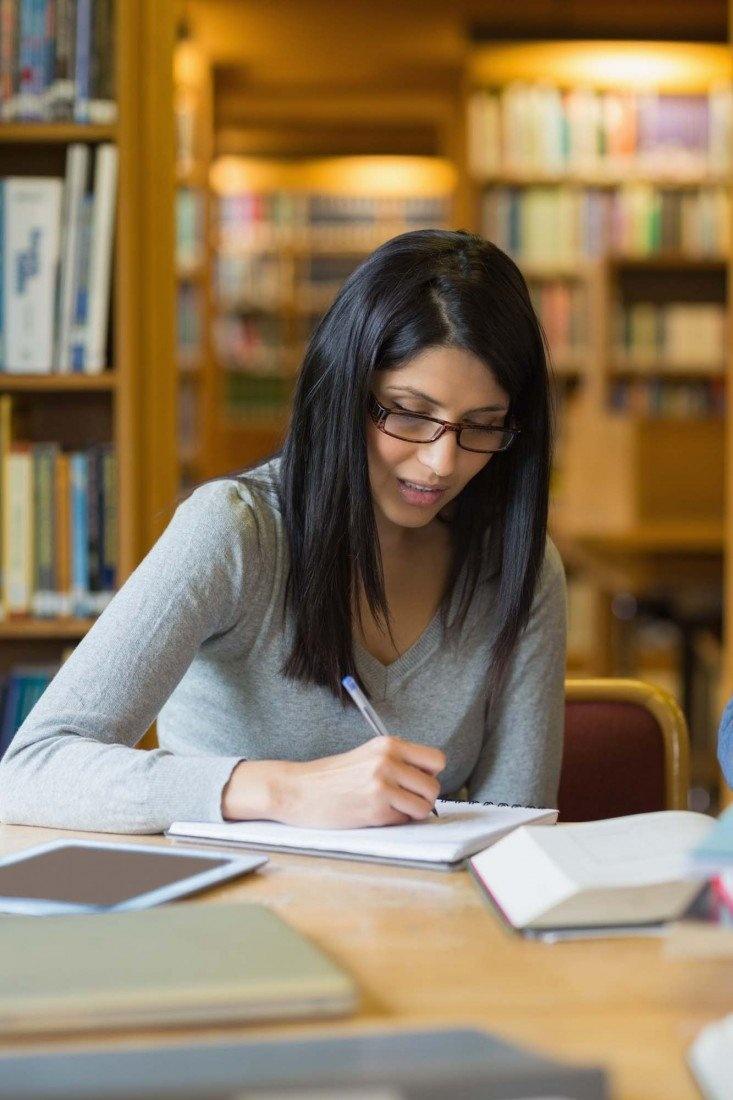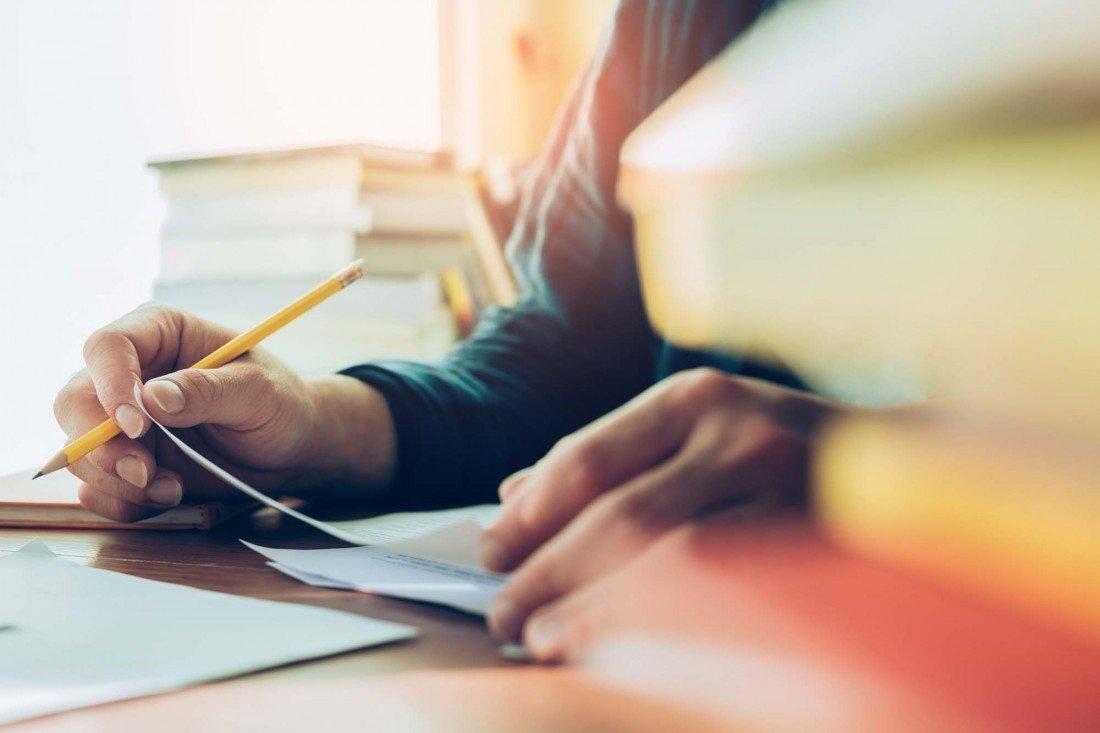 Craft a Successful Transfer Application
Whether you are looking to find a better fit or apply to a higher-rated school, we can provide expert guidance through the transfer process. Grades are the most crucial factor when determining your competitiveness for transferring from one school to another. Your H.S. test scores and H.S. activities don't play quite a prominent role in deciding admissions when you are looking to transfer, so you need to focus on other areas to make an impact. We work with a limited number of transfer students each year to help them in the complex transfer student admissions process. We can assist you in creating an admission package that not only highlights your best qualities but helps explain your motivations for switching schools.
Contact us today to start your student transfer application process. There are many areas we will need to address so that you can put your best foot forward with confidence.
We are a premier college consulting firm that specializes in guiding students worldwide through the college application process to Ivy League and other highly selective universities in the U.S., U.K., and Canada.

We are committed to finding the right fit for our clients and helping them continue their journey to success.
Contact Us Today For a Complimentary Consultation